Altogether extraordinary.

Putiki Estate is exclusively yours from the moment you arrive. We've created a very special place with the sole purpose of bringing your family and friends together in style and comfort for an unforgettable experience.
Book Now

The perfect luxury getaway.
Nestled on the coast of Waiheke Island, Pūtiki Estate is a spacious, luxuriously appointed and comfortable Estate with everything you could possibly want. Whether it's for family celebrations, intimate weddings, retreats or corporate occasions, whether you are looking to retreat in the tranquility of this incredibly peaceful setting or if you have more adventurous pursuits in mind, you've come to the right place.
'The 4th best island in the world'
Travel & Leisure, US.
Waiheke Island is so close to Auckland, yet it feels like a world away… when you get here, you'll see why.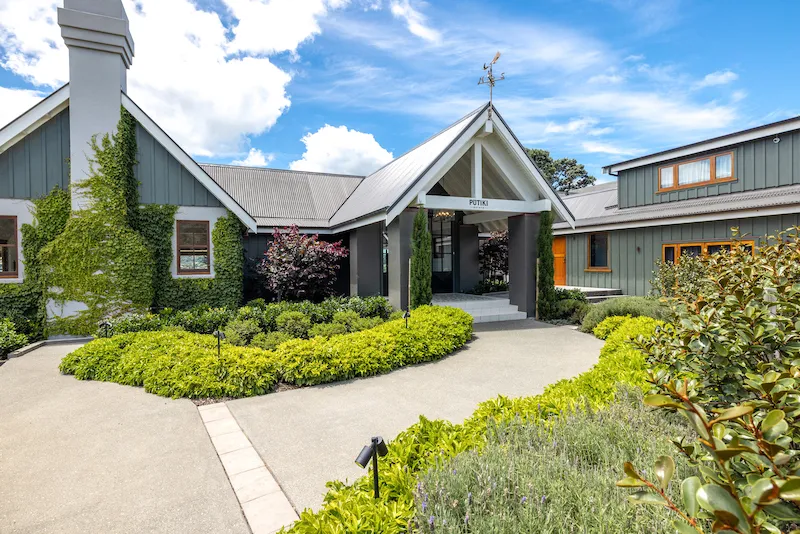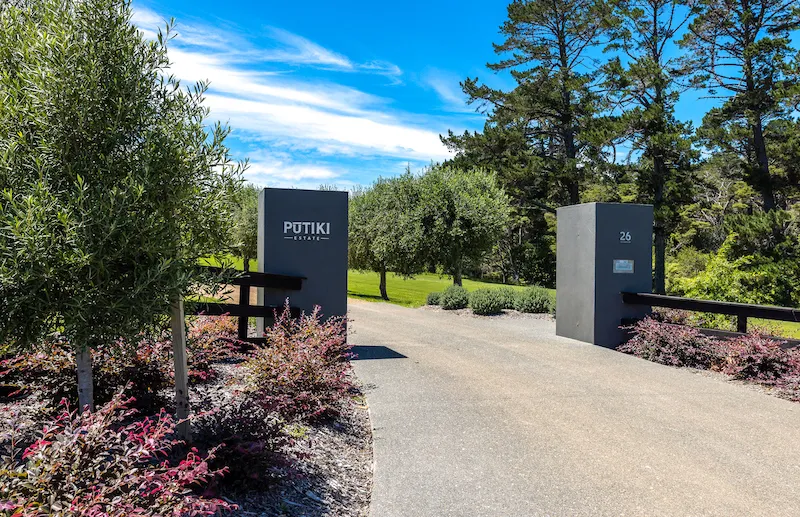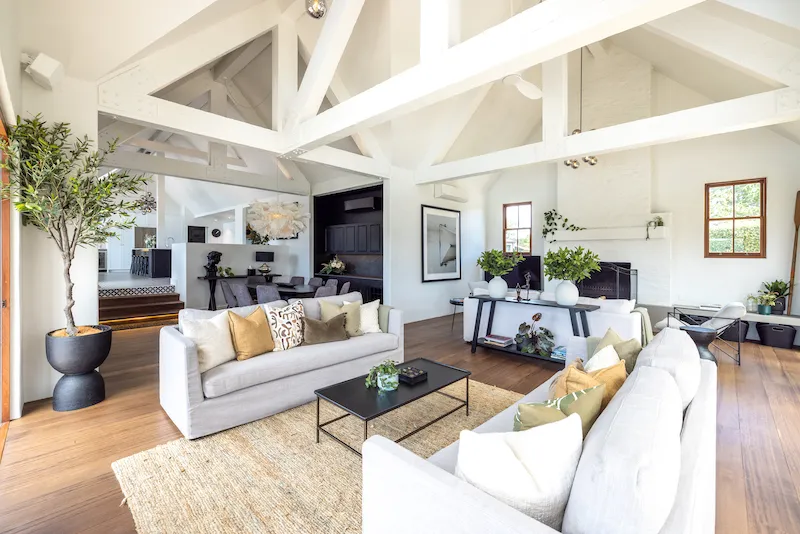 Welcome to Pūtiki Estate, make yourself at home.
With views from every room, this spacious, grand property caters for all you'll ever need. Children love the free flowing indoor/outdoor aspects that work so well for family occasions, however should you prefer a more secluded and private setting, that's easy to find too, the choices are endless.